Montana's Best Adolescent Psychiatric Residential Treatment Facility
Why Choose Acadia Montana?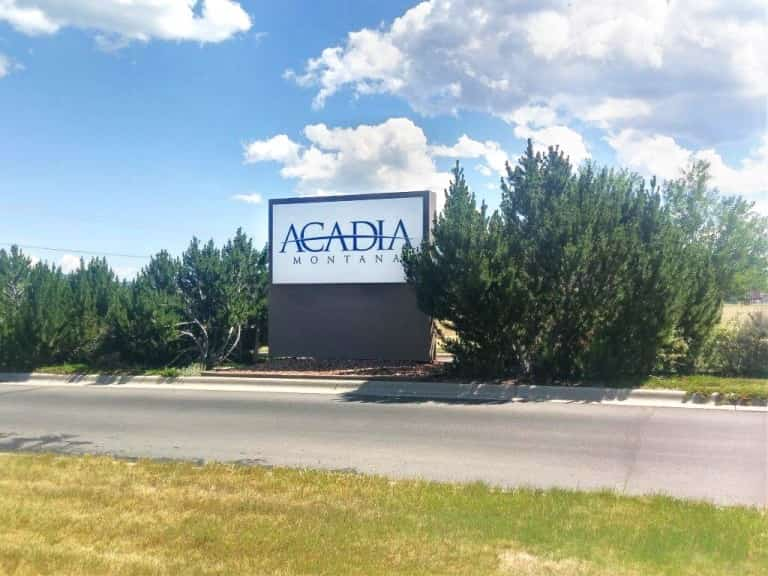 Residential treatment is the best option when young people need more intensive and structured therapy than can be provided by outpatient treatment alone.
Acadia Montana specializes in the behavioral health and well-being of young people. We take an inclusive and multi-dimensional approach to the wide variety of emotional and psychiatric disorders our patients are suffering from.
In addition to individual, group, and family therapies; Acadia Montana offers Specialty services designed to meet the unique needs of our patient population. Specialty services can include Sons and Daughters of Tradition groups, Chemical Dependency education, and Grief and Loss for patients suffering from Post-Traumatic Stress or Abuse disorders.
Welcome to Acadia Montana.
Thank you for your interest in Acadia Montana. We recognize that the decision to seek treatment of any sort can be difficult, especially when the patient is a child or adolescent. However, when a loved one is experiencing on-going behavioral and/or emotional problems it can have a devastating impact not only on the patient, but on all family members. Finding the right help as soon as a problem is diagnosed can make a critical difference. The decision to get treatment is one of the most important contributions you can make toward assuring a happier and healthier future for your child or adolescent.
Acadia Montana is a 108-bed Residential Treatment Center for young people ages 5-18, in need of assistance with co-occurring behavioral, emotional, and psychiatric disorders. Acadia Montana has individual Children's and Adolescent's Programs, and separate co-ed and boy's unit residences. Residential rooms are generally semi-private with each patient being assigned a roommate. Acadia Montana is located in Butte, Montana, one of the most colorful and historic towns in the New West. Surrounded by the Rocky Mountains, Butte is in close proximity to the "Big Sky" ski resort, and Yellowstone National Park. Acadia Montana's residential treatment center is accredited by the Joint Commission on Accreditation of Healthcare Organizations (JCAHO) and the Northwest Association of Schools and Colleges. Both the residential center and the Altacare program are licensed by the State of Montana, Department of Health and Human Services. Acadia Montana's professional staff will assist you through every step of the admissions process, and will insure that your loved one has the care and support that he or she needs to succeed in treatment.
Why Should I Get Mental Health Rehab Near Me?
Seeking mental health disorder treatment close to home provides the convenience of getting to our treatment center without the added stress of travel and financial strain associated with travel costs. Instead, you or your loved one can receive the necessary treatment right away and family members can be a much more active part of the recovery process, a fundamental element for long-term success.